On March 25 I had an appearance at the 2011 Buffalo Motorama which was held at the Buffalo Niagara Convention center as an employee of People, Inc.volunteering/Miss FL. We teamed up with Airport Plaza Jewelers who purchased a ton of chocolate for People, Inc. to sell through the Easter holiday. Last year, over $25,000 was donated to People, Inc (Western New York's leading human services agency), as television's most well-known jeweler, Don Hoffman, allowed the agency to transform his large "The Showroom" facility in the Airport Plaza into a chocolate store, selling delicious Fowler's Chocolate Easter candy. Hoffman donated his building, staff, and three weeks of advertising time towards the successful project. 100% of net proceeds went to People Inc. (Twenty-Five Thousand Dollars!). This year's fund-raiser promises to be bigger and better, especially with the half-hour show dedicated to promoting the sale and your generous support of it. Visit
http://www.thekioskpresents.com/
for more information on how to purchase chocolate or donate to People, Inc.!
The following night I walked in the "
A Year Of Inciting The Riot Fashion and Music Mayhem" fashion show for Eurostyle apparel which can be purchased at Splash Panic on Elmwood in Buffalo and at Ooo La La Boutique on Main St. in East Aurora, check it out: Eurostyle Apparel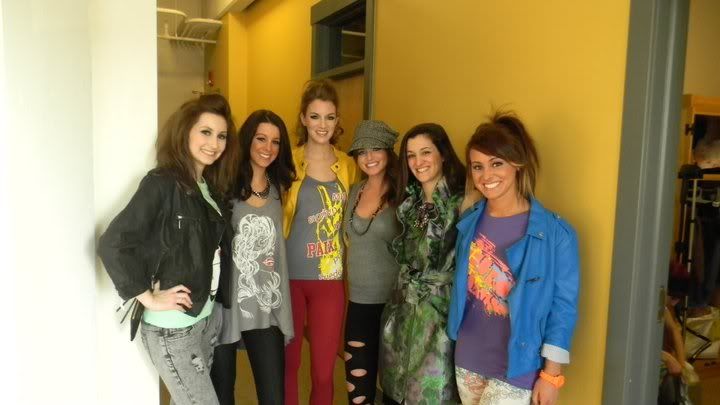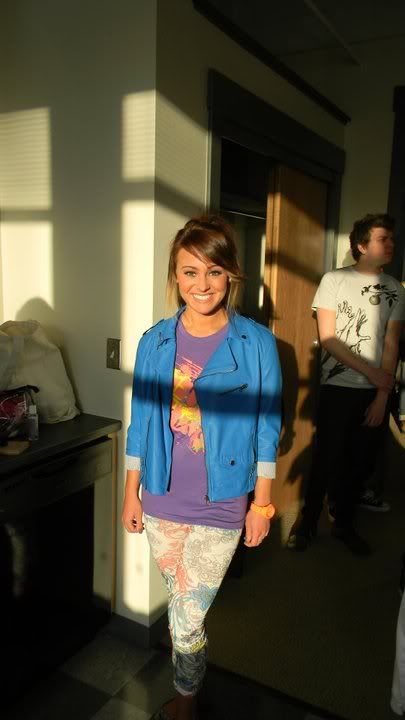 Also, last night a new
Miss Mohawk Valley 2011
was crowned! Unfortunately I was not able to attend due to being sick but I am very excited to welcome
Lynn Tryon
to the MNY 2011 family! See you next weekend girl! Congratulations to all of the contestants in this year's pageant on a job well done, everyone looked stunning in the pictures I've seen!
More to come soon! XO,
Charlotte